Innovations: Email Alerts for Customers
Here at Shred Station, we want to do everything in our power to ensure our customers have a seamless and positive customer experience every step of the journey.
The feedback we gather from customers lets us know what we're doing well. It also gives us ways to make our services even better. After reaching out to our customers for feedback on the services we offer, one resounding suggestion was to improve the way we communicate our arrival times.
Since then, we've been working hard to update our internal automation systems to deliver secure shredding services in a way that meets all of our customers' requirements. We're pleased to say that our latest improvement has been launched! All customers will now receive an email alert when we're on the way to their site.
How Email Alerts Work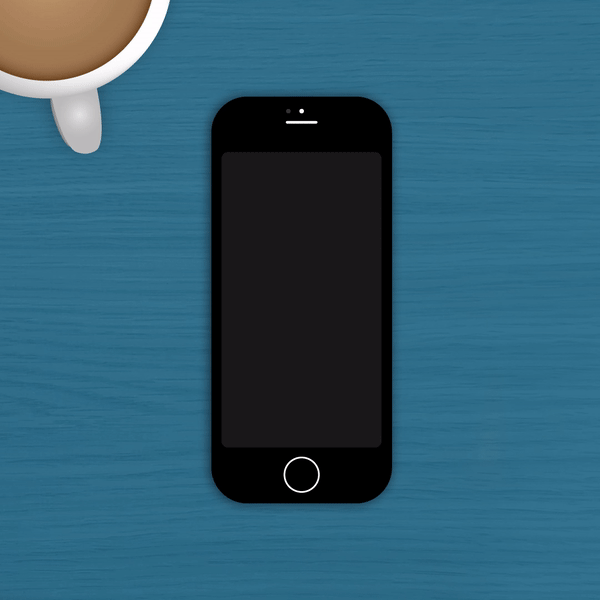 If you're a Shred Station customer, you will receive an automatic email when your site is the next on our driver's route, letting you know that we are on the way. There will be no need for you to plan your day around our visit, and you'll know exactly when we're coming.
If you have any questions about our email alerts or would like to suggest other ways we could improve your experience with us, please get in touch today.
---
See also: You Asked – We Listened: Customer Portal
See also: You Asked – We Listened: Online Shop
---
Sign up for our newsletter here to be alerted about new blog articles, data protection advice, and Shred Station news.