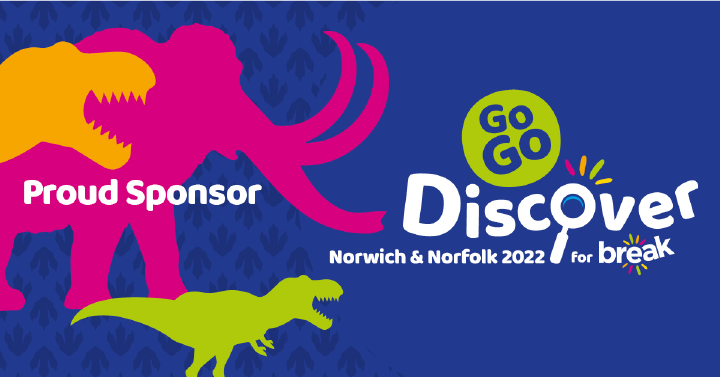 GoGoDiscover | Shred Station Sponsors Two Roarsome Sculptures
A positively roarsome art sculpture trail of prehistoric proportions is coming to the streets of Norwich and Norfolk between Monday 27th of June and Saturday 10th of September 2022.
East Anglian charity, Break, is working with Wild in Art to deliver yet another family-friendly art sculpture trail to the county! This time, the theme is GoGoDiscover. Dozens of dinosaurs and mammoths will be popping up across Norfolk, and Shred Station is delighted to be sponsoring two of the trail sculptures.
This is not the first time Shred Station has sponsored a sculpture for Break's GoGo trails. Our past sculptures include a "Dragon Fly" as part of the 2015 GoGoDragons trail and a "Harey Spider" for the 2018 GoGoHares trail. This is, however, the first year we are sponsoring two different sculptures!
Where to find our T-Rex sculptures?
Shredasaurus
Our scary Shredasaurus will be on display outside The Forum in Norwich's town centre. The realistic beast came to life thanks to local artist, Phil Daniels, and is being cautiously contained in a Jurassic Park-style cage built by Shred Station's very own Andy Macgregor.
Shredasaurus loves to be on camera, but this fearsome fellow doesn't agree with smiling. They didn't say "cheese" in prehistoric times… Shredasaurus thinks photos should instead be used to show off his big, scary teeth! Why not visit him and show him your best roar face, too? If you do, take a picture and don't forget to tag us in it!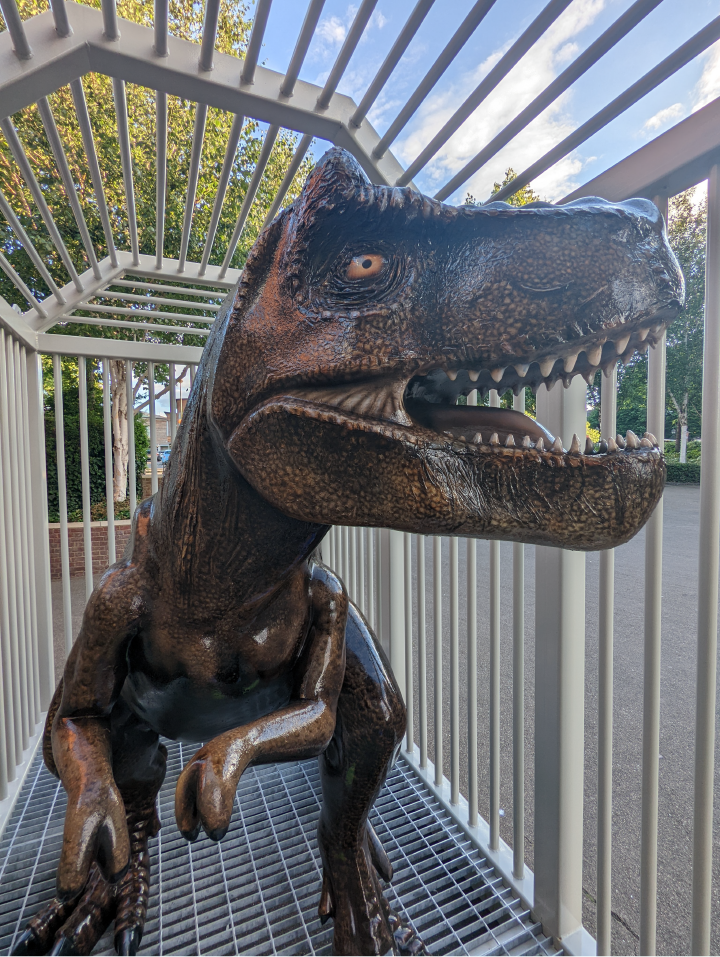 Origamisaurus
At Shred Station, we are positively obsessed with paper. Most of the time, we are shredding it in tonnes to keep our customer's data safe, recycling the shredded parts as we go. For our second sculpture, however, we're diving into the more elegant art of origami. Our prehistoric paper pal, Origamisaurus will be on display in the Castle Quarter Shopping Centre for the duration of the trail.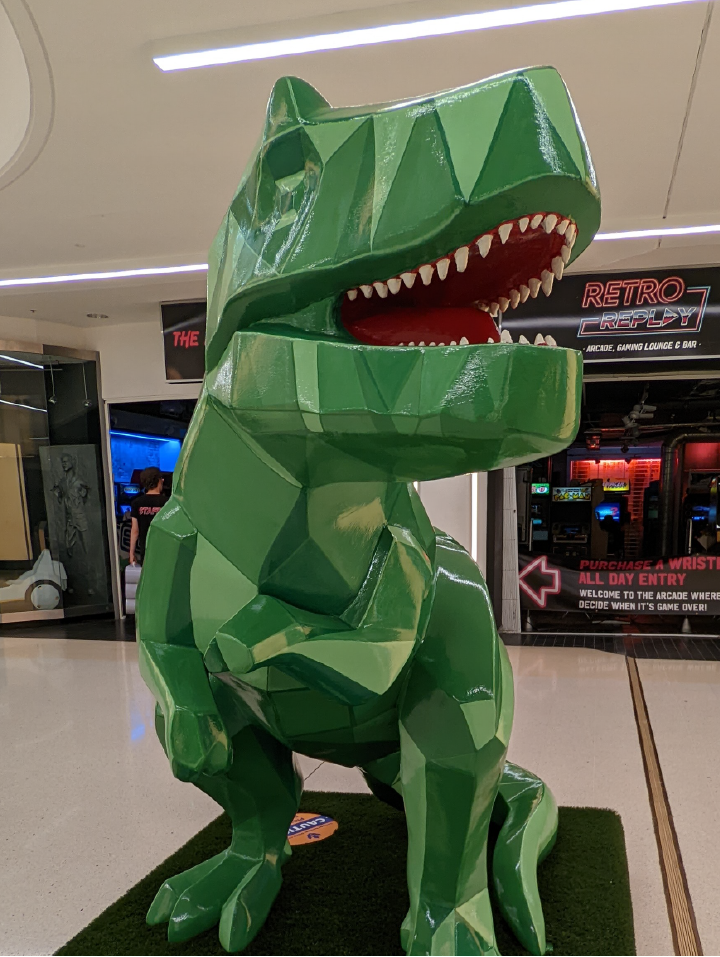 Where are the other sculptures?
There are 79 sculptures to see across Norwich and Norfolk, including 55 T-Rex sculptures and 24 Steppe Mammoths.
You can download a trail map on the Break website. Physical maps are also available for a suggested donation of £1 to Break. These will be available at The Forum – right next to our Shredasaurus! There is also a new GoGoDiscover app where you can follow the trail, collect all the sculptures and use the app code on each sculpture to unlock rewards.
Break is encouraging visitors of the trail to donate, collect merchandise and attend events to raise funds to make life better for children and young people on the edge of care, in care and leaving care. When the sculpture trail ends, many of the sculptures will also go to a charity auction. The proceeds from this auction will go directly to Break.
You can learn more about the charity and Wild in Art by visiting the links below:
https://www.break-charity.org/gogodiscover/
https://www.wildinart.co.uk/wia-event/gogodiscover-2022/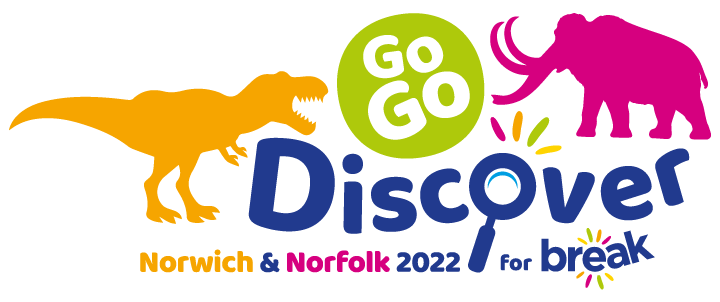 Don't forget to tag us in your Shredasaurus and Origamisaurus photos on social media!
LinkedIn | Facebook | Twitter | Instagram
---
Sign up for our newsletter to receive alerts about new blog articles, data protection advice, and Shred Station news.