Shred Station Receives CarbonNeutral® Certification
Shred Station has received CarbonNeutral® certification by working with Natural Capital Partners. This certification demonstrates our net-zero greenhouse gas emissions in accordance with The CarbonNeutral Protocol. It is the global standard for carbon-neutral programmes, and we are very proud to have received this credential.
Experts in the delivery of solutions for positive impacts on carbon, renewable energy, biodiversity and water, Natural Capital Partners (now Climate Impact Partners) awarded us with this certification following an independent assessment of our CO2 emissions. This included all emissions produced by our range of shredding vehicles and premises. Helped by our numerous environmental commitments, this assessment resulted in a report of a net-zero carbon footprint.
Our Shred a Tonne, Plant a Tree UK-based carbon-offsetting scheme has also helped us to reach net-zero carbon emissions. While we can't eliminate CO2 completely, we can use offsets to compensate for the carbon we do emit. To help further offset our carbon, we've also committed to a reforestation project a little further away from home. The Uganda Community Reforestation Project is a very exciting part of achieving our CarbonNeutral certification. This incredible project brings a variety of sustainable impacts on surrounding communities.
We are exceptionally proud of our most recent achievement and would like to give thanks to our loyal customers as well as Natural Capital Partners for their continued support.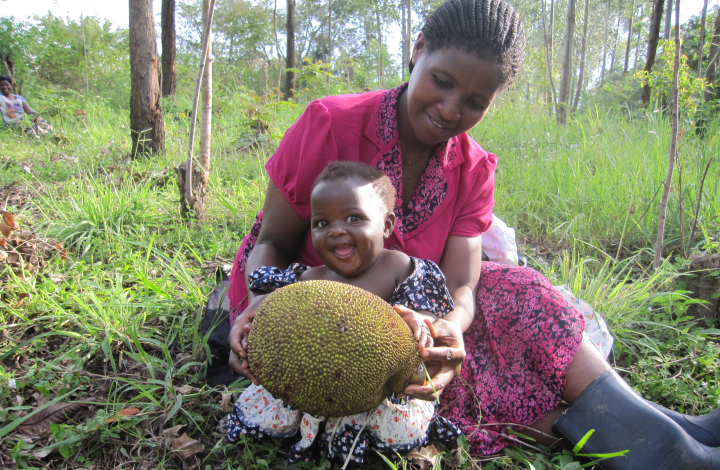 Click here to view our CarbonNeutral certificate.
CarbonNeutral is the registered trademark of Natural Capital Partners. It is the global standard to certify that businesses are able to report net-zero greenhouse gas emissions for their company, product, operations or services in accordance with The CarbonNeutral Protocol.
---
Sign up to our newsletter to be alerted about brand-new blog articles, data protection advice, and Shred Station news.