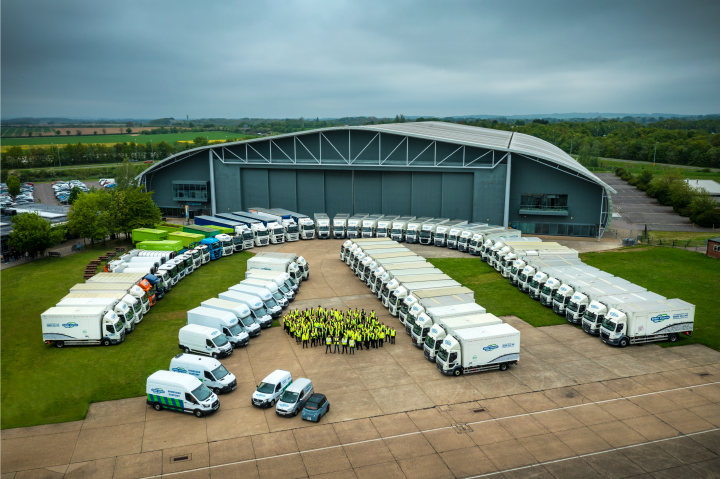 Shred Station celebrates 15 years in business
On Saturday 13th May 2023, over 100 members of Shred Station staff and 75 of our vehicles journeyed to the International War Museum in Duxford to celebrate Shred Station's 15th anniversary.
As we reflect on the past 15 years of providing secure information destruction services, we are filled with gratitude. Our dedicated employees and loyal customers have made this milestone possible.
Over the years, we have expanded our operations and experienced impressive and sustainable growth. In 2022 alone, we performed over 150,000 services to customers of all sizes across the United Kingdom. We helped individuals, businesses and the public sector with any and every type of destruction you could imagine. Despite rapid growth, our commitment to providing a high-quality, eco-friendly and personal service to suit everyone has remained unchanged.

As we celebrate our fifteenth year of business, we also celebrate our fifth year of being a CarbonNeutral® certified company. Additionally, we are pleased to announce that in 2023 we are working with Climate Impact Partners and RSK to assess and offset all historic carbon emissions since our formation in 2008. We will be the first shredding company in the UK to achieve lifetime carbon neutrality.
Last year, we invested over £4.8 million back into fixed assets such as land, vehicles, equipment and plant to sustain an upward trajectory of continued expansion. By doing so, we are ensuring our customers' confidential materials can be securely destroyed for many more years to come.
Thank you to our employees and our customers.
When celebrating our 15th anniversary, our team enjoyed some group photographs, garden games, authentic Italian wood-fired pizza, a wander around the extremely impressive museum, and, of course, plenty of tea and sweet treats.
After another year of success, we want to show some appreciation for our employees. Their unwavering dedication to customer satisfaction has helped build a loyal customer base that values our reliability, professionalism, and commitment to security. Thank you for your tireless dedication to Shred Station and to providing exceptional service for customers. You help to make Shred Station the success it is today. Thank you to every member of staff who journeyed across the UK to celebrate together. It was wonderful to share an enjoyable day and we can't wait to see what the next 15 years bring!
We also want to take this opportunity to thank our customers for their trust and continued support over the years. Their loyalty and confidence in Shred Station, as well as their commitment to supporting an independent business, have helped us to reach this milestone. Thank you.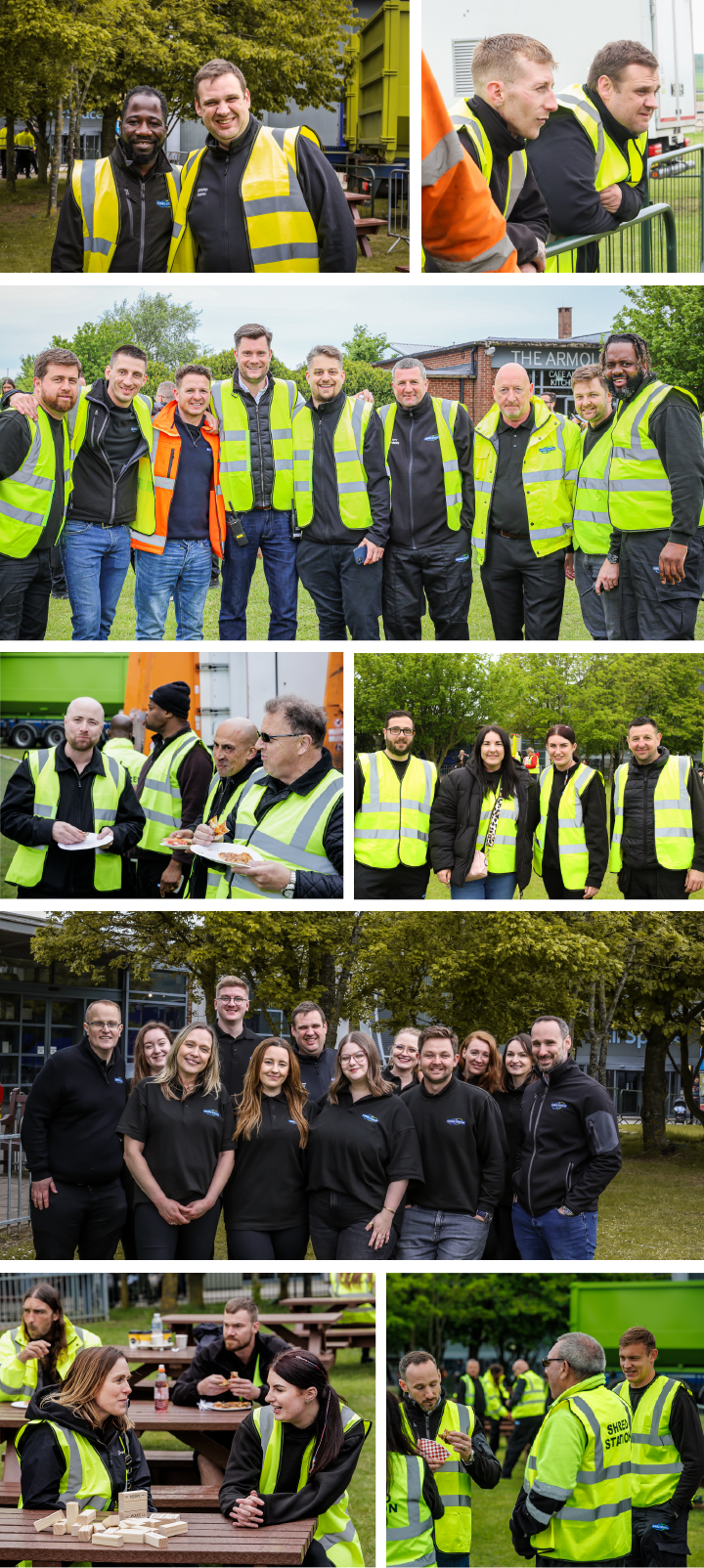 ---
Sign up for our newsletter to receive alerts about new blog articles, data protection advice, and Shred Station news.