We're now using a ticketing system!
If you've emailed our customer support team or submitted an enquiry form after 12th June, you may have noticed that we are now using a ticketing system.
Why the change?
A core pillar of our ethos is to lead the industry through customer service and innovation. We invested in this ticketing system to improve team collaboration, reduce response times, automate some processes, and monitor day-to-day customer happiness ratings. Combined, this will help us to improve our already exemplary customer service.
How will it affect you as a customer?
Our customer service inbox receives thousands of emails each week. By moving from an email inbox to a ticketing system, we will reduce response times. With the ability to automate some previously manual tasks, our team will have more time to focus on what matters – solving customer queries and ensuring you receive the best possible service.
If you have a particularly complex query, the ticketing system allows our teams to collaborate easily or escalate tickets to senior staff members at the click of a button. This means we can solve even the most complex requirements quickly.
Another advantage of the system is that you can leave feedback for each ticket you create. If a member of staff did well, you can click on the 'thumbs up' button and leave feedback. If there are ways you think we can improve our services, you'll also be able to give feedback on that. All feedback our employees receive will be visible to the whole team. If you leave one person feedback, the whole team can benefit from your suggestions. Ultimately, this will allow us to improve services for you and all our customers.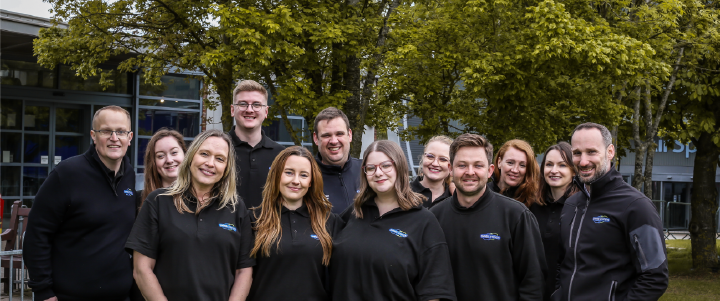 ---
Sign up for our newsletter to receive alerts about new blog articles, data protection advice, and Shred Station news.