Shred Station is proud to sponsor Wroxham Football Club
At Shred Station, it's important to us that we do good in our local communities. We do this by supporting local projects, events, groups, sports people, and sports teams.
In the past, we have sponsored teams such as Norwich FC, Dussindale & Hellesdon Rovers FC and Broxbourne Badgers. We are now delighted to add Wroxham Football Club to that list.
About Wroxham FC
Wroxham FC was established in 1892 by GE Preston. Since its formation, the Club has played at several venues but has played at Trafford Park since the 1940s. Wroxham FC has achieved various accolades including The League Cup, The Norfolk Senior Cup and The Norfolk Junior Cup.
James Blower, Club Chair, said:
"It's an exciting time for Wroxham FC. We play at Step 4 of the non-league pyramid – only Norwich City and Kings Lynn operate at a higher level locally. This season we are looking to push for promotion and continue our strong run in the FA Cup – we have gone further this season than the previous nine years. Shred Station's support of the Club is vital in helping us achieve our ambitions and we are very grateful to Simon and the team for their support".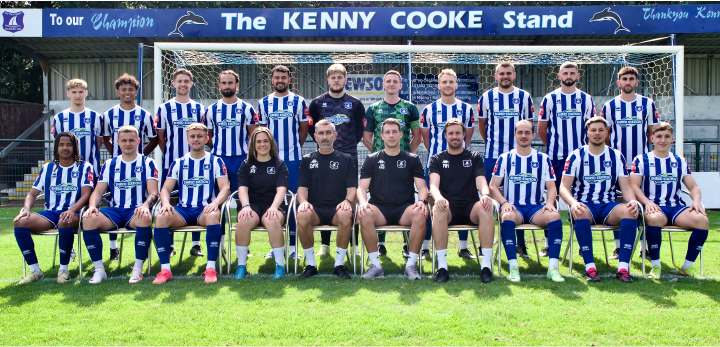 ---
Sign up for our newsletter to receive alerts about new blog articles, data protection advice, and Shred Station news.